Cone or Dish, that's the question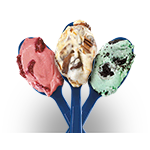 Check back tomorrow for another delicious flavor.

New Lemon Berry Layer Cake Flavor of the Day
Creamy Vanilla Fresh Frozen Custard
with mixed berries, a ribbon of tart and tangy
lemon and butter cake pieces
Try it June 10 and other days throughout the month!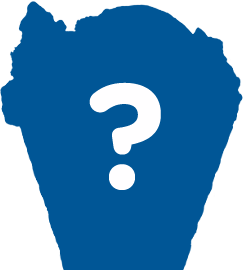 Look for another NEW flavor dropping July 10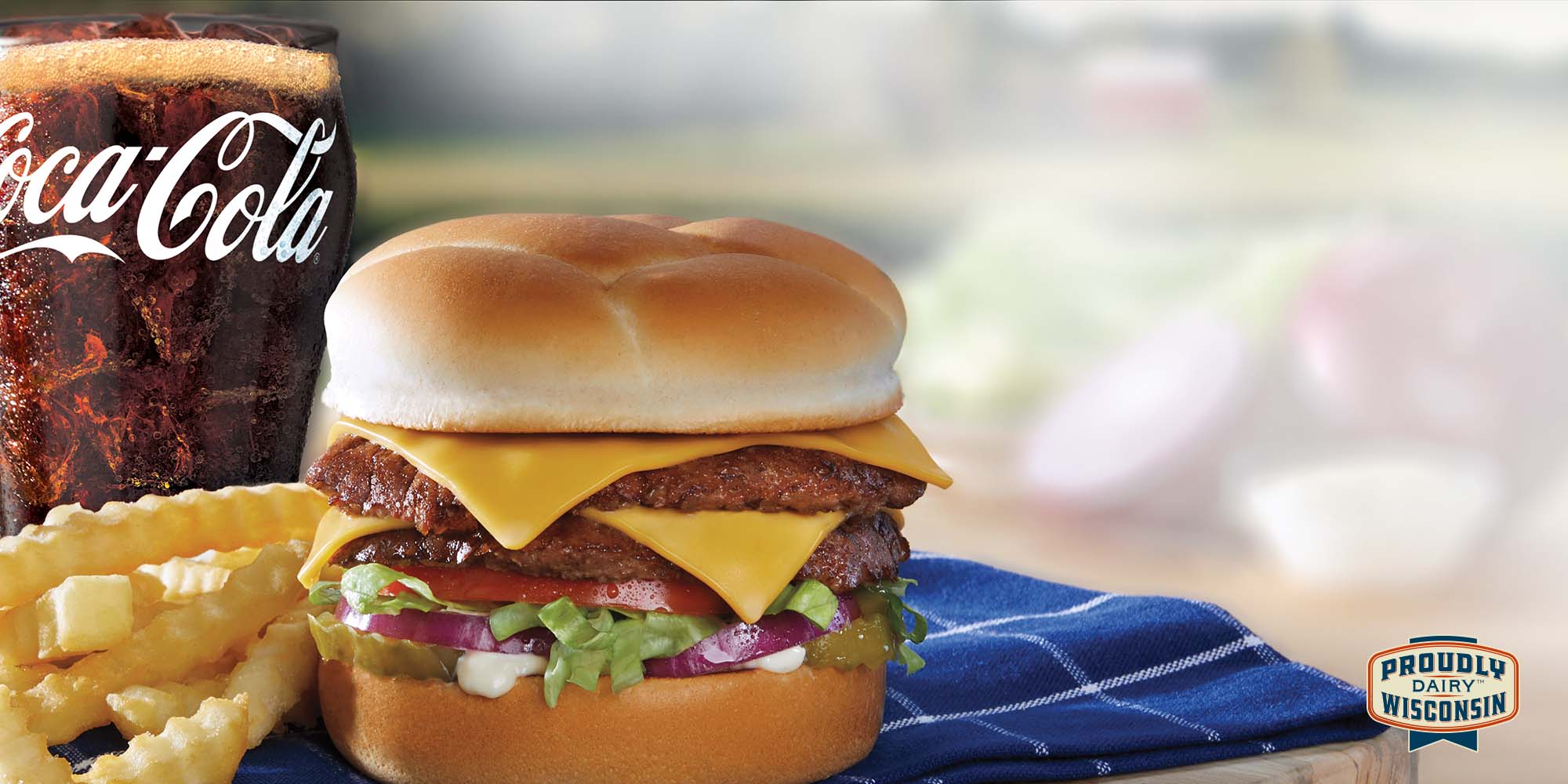 Deliciously Deluxe
Our Culver's Deluxe with
layers of world class
ButterBurger above
Wisconsin cheese and
tasty toppings is a
crave worthy classic
Get A Taste
New Dark Chocolate PB Crunch Flavor of the Day
Dark Chocolate Fresh Frozen Custard swirled with a ribbon of peanut butter and crispy Butterfinger® pieces.
Try it July 10 and other days throughout the month!
Our Menu
Perfected in Sauk City, Wisconsin. Enjoyed Far and Wide.
IF YOU BELIEVE IN WELCOMING EVERYONE LIKE FAMILY,
you're our kind of people.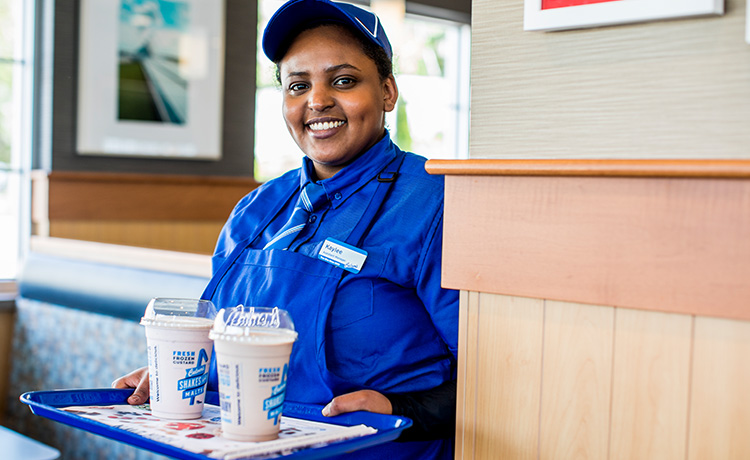 Flexibility.
Friendships.
Fresh Frozen Custard.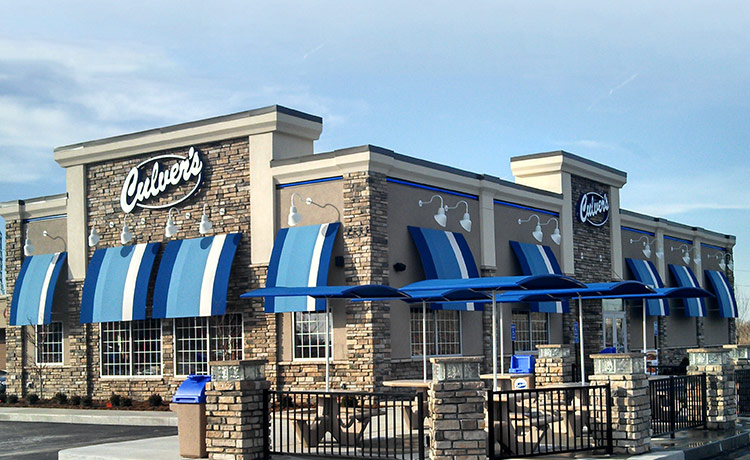 Roll up
Your Sleeves
and Own Your Future
We Built
Our Following
One Bite at a Time.
#Culvers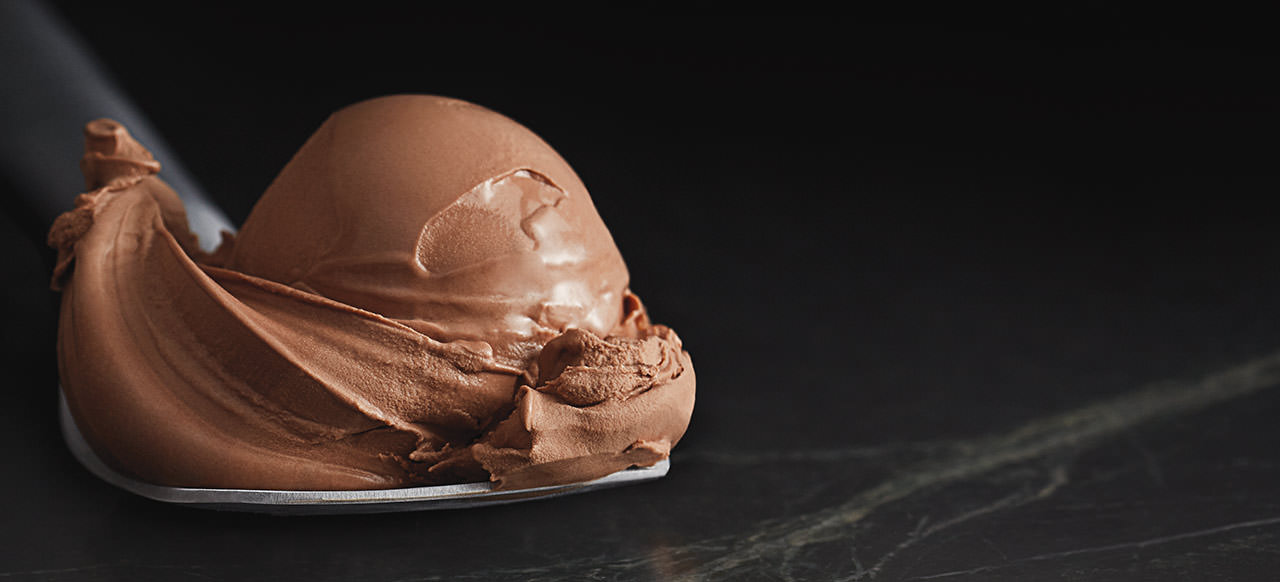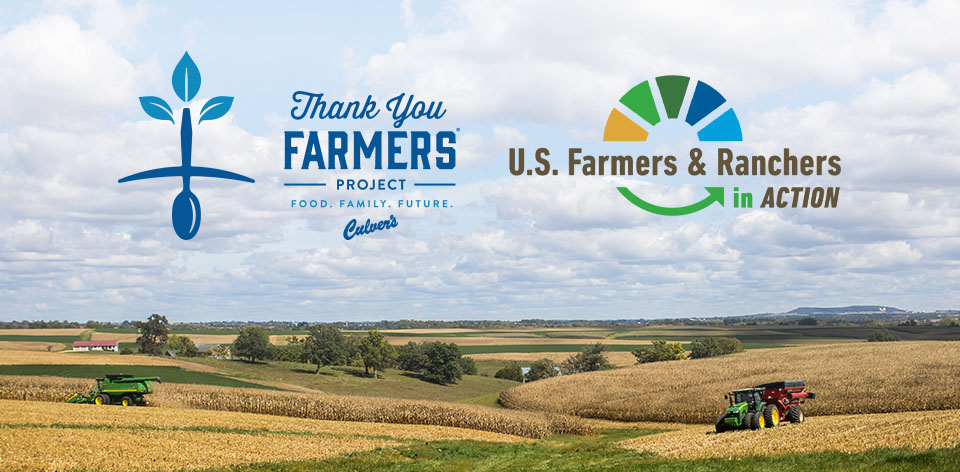 Learn more about how Culver's and fellow community members are inspiring others in support of agricultural education.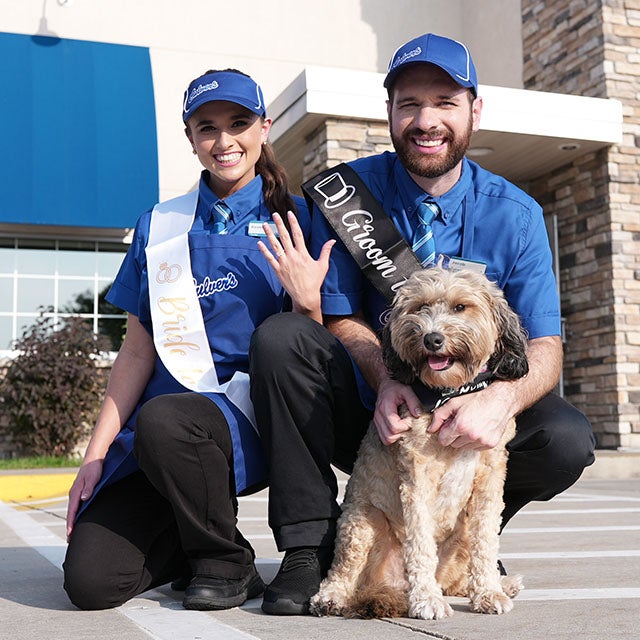 From True Blue to True Love 
Go behind the scenes of filming a Culver's commercial to see two True Blue Crew members start the next chapter of their 10 year long relationship with a surprise proposal! 
Watch Now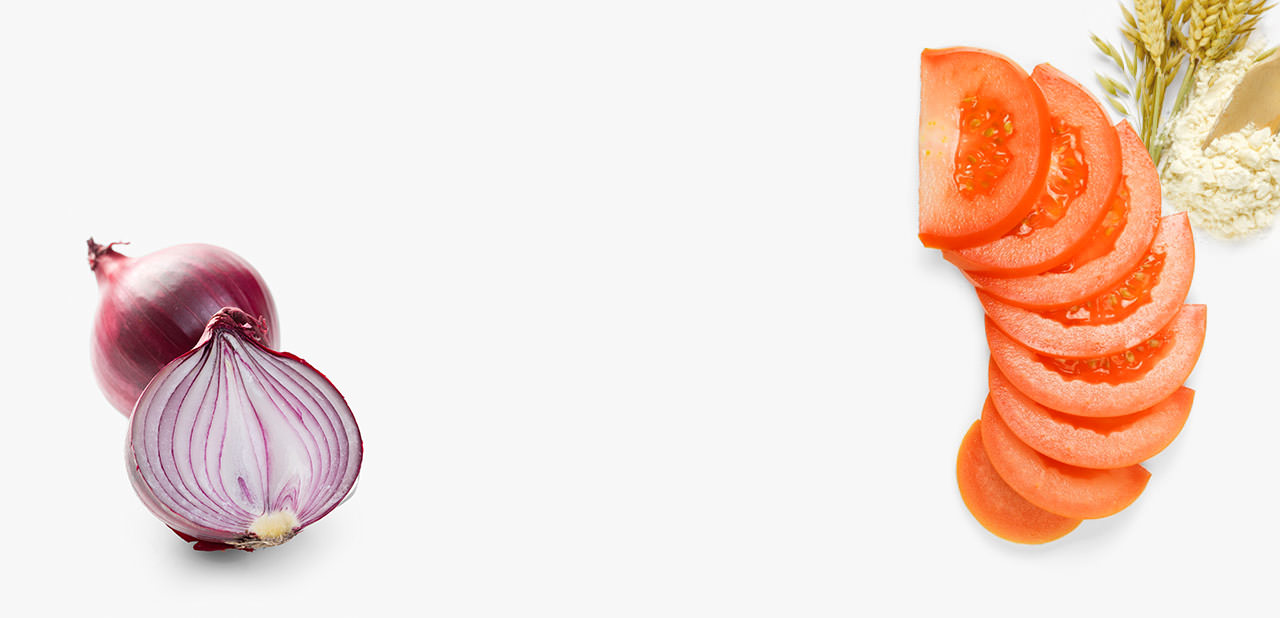 Our Promise:
"Every guest who chooses Culver's leaves happy."
–Craig Culver