And That's a Wrap on the From Wisconsin With Love Tour!
Thank you all for coming out to see us! We loved bringing a piece of our hometown to yours and seeing all of your smiling faces as our From Wisconsin With Love truck drove across the country. We had the best summer yet sharing real Wisconsin Cheese Curds, Fresh Frozen Custard and a whole lot of family fun with all of you. In fact, we pulled our favorite memories together so we can watch them again and again with you – check it out!
Watch The Recap
Serving smiles all across the USA
A big thank you to everyone who joined us to enjoy Cheese Curds with real Wisconsin cheese and our creamy Fresh Frozen Custard made with farm-fresh dairy. Mile after mile and smile after smile, it was a summer we'll never forget!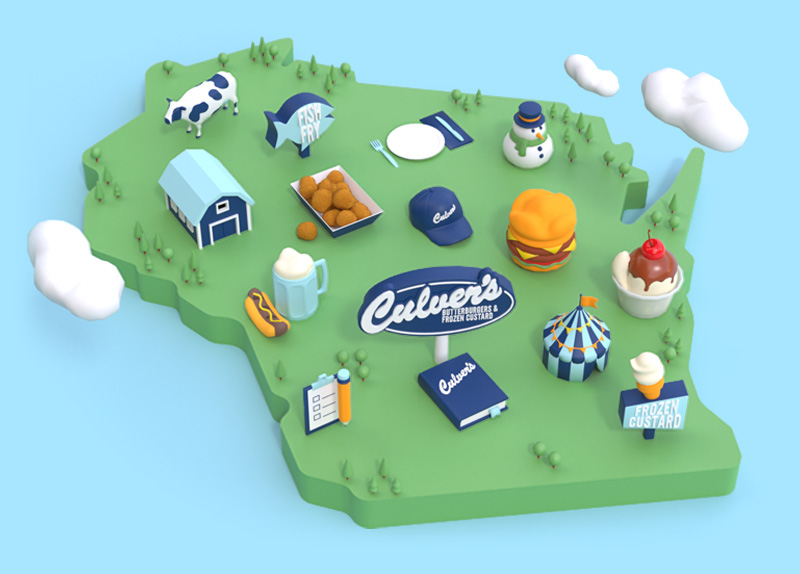 12 Reasons Culver's Could Only Have Come From Wisconsin
See Why