About
We're delivering an experience so uniquely Culver's, you'll swear you're in Wisconsin. Come out and see us for a taste of our real Wisconsin Cheese Curds and our Fresh Frozen Custard made with farm-fresh dairy!
Event Details
May 27, 2022
2:00 – 6:00 PM
Candy Cane Park
1201 Candy Cane Ln
Conroe, TX 77301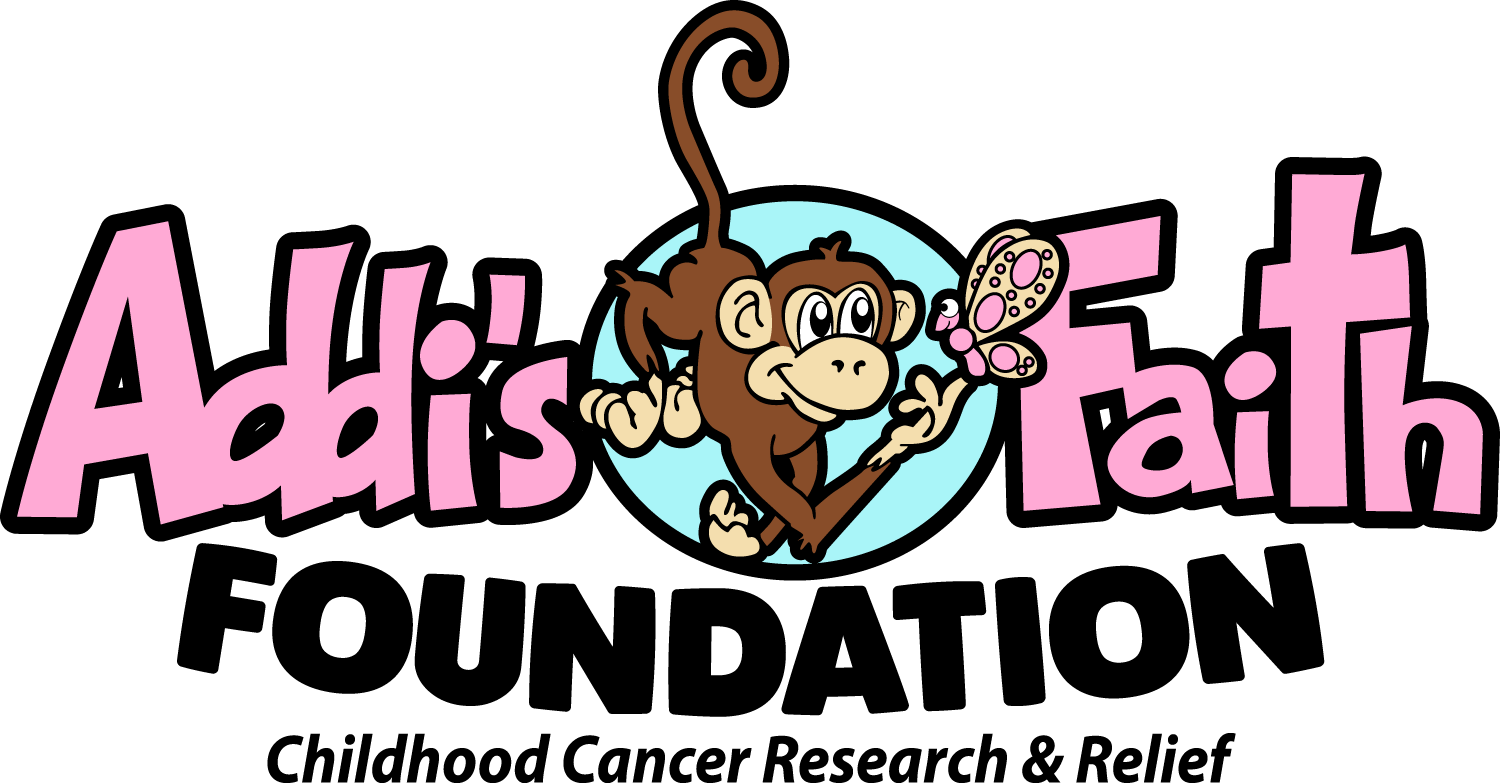 Our Charity Partner: Addi's Faith Foundation
Addi's Faith Foundation is a 501c3 organization dedicated to ending childhood cancer. We fund childhood cancer research as well as provide financial assistance to families struggling to care for a child with cancer. We believe that there is a cure out there and together we can find it.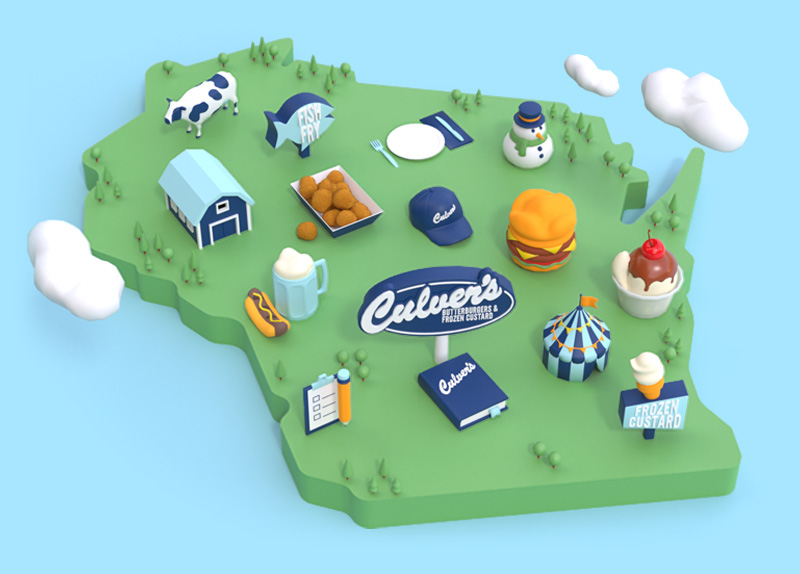 12 Reasons Culver's Could Only Have Come From Wisconsin
See Why