Salt Lake City, UT
18
Aug
About
We're delivering an experience so uniquely Culver's, you'll swear you're in Wisconsin. Come out and see us for a taste of our real Wisconsin Cheese Curds and our Fresh Frozen Custard made with farm-fresh dairy!
Event Details
August 18, 2022
11:00 – 3:00 PM
Pioneer Park
350 S 300 W
Salt Lake City, UT 84101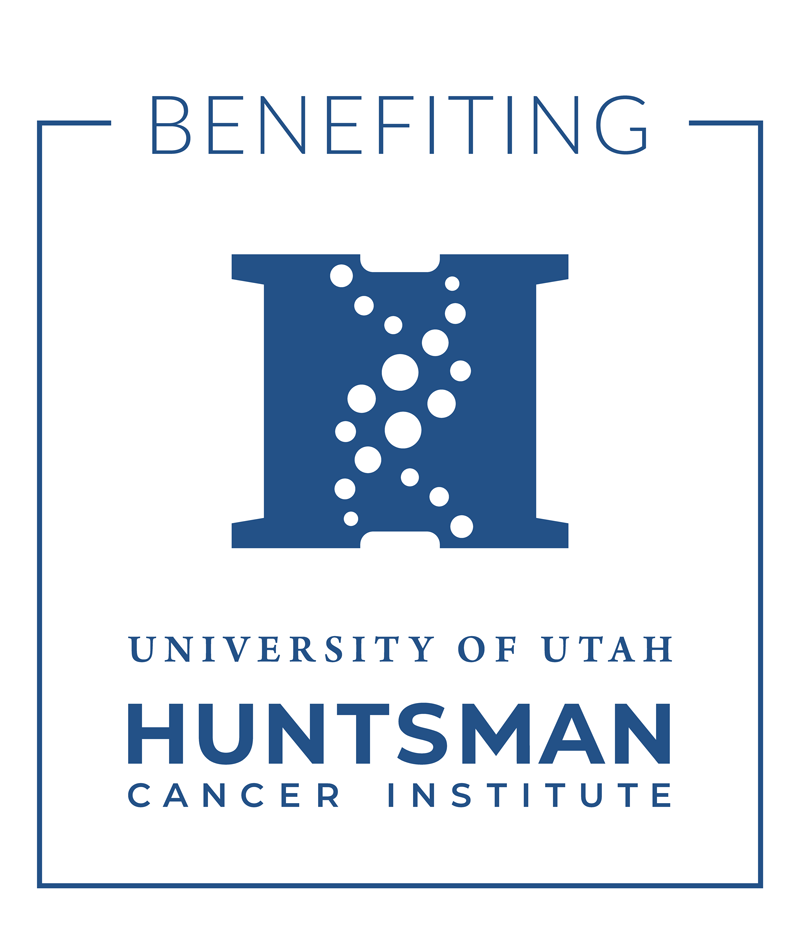 Our Charity Partner: Huntsman Cancer Institute
Huntsman Cancer Institute's mission is to understand cancer from its beginnings, to use that knowledge in the creation and improvement of cancer treatments, to relieve the suffering of cancer patients, and to provide education about cancer risk, prevention, and care.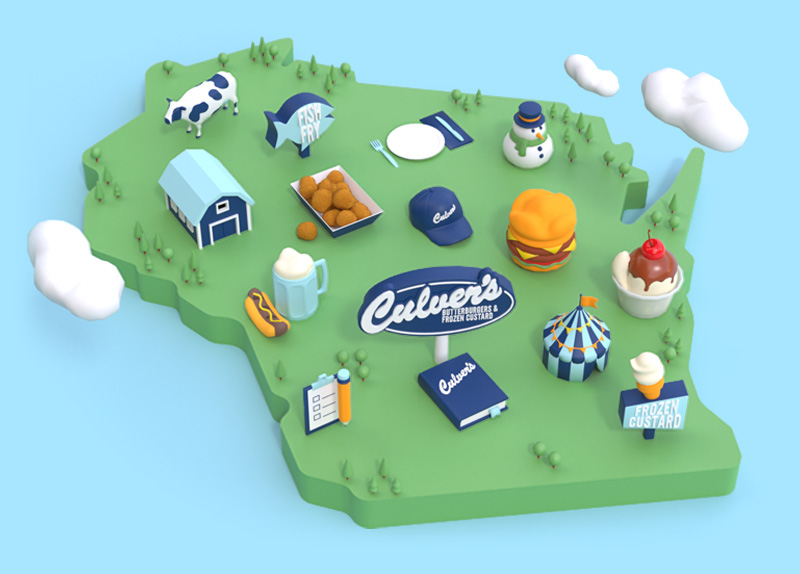 12 Reasons Culver's Could Only Have Come From Wisconsin
See Why